My bottle of Colonel E.H. Taylor Small Batch Bourbon ended up on my shelf almost by accident. I'm always on the lookout for new Bourbon, but my local liquor stores are empty wells at this point. I went in to get some beer for the SO and saw the cardboard tube hiding out behind some Jack Daniels – almost as if someone was trying to hide the last bottle of bourbon I haven't already tried from my local store. Was it planned, I have no proof, but someone was trying to keep that bottle for themselves, and or deny me from getting it.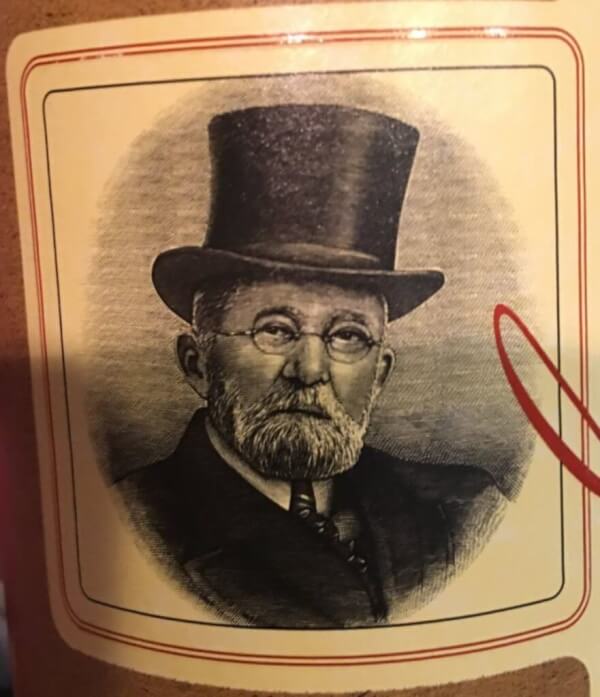 Thankfully I was curious and moved a few bottle of Jack to find my prize, and what a prize it is.
The Nose
The nose of Colonel E.H. Taylor Small Batch Bourbon is really brought out by swirling it in a Glencairn Whisky Glass. There is a pleasant caramel, cherries, and black pepper that swirls and mingles with citrus and cinnamon. The woody notes float throughout. It is very enjoyable nose.
The Palate
My personal preferences are for 40% to 45% alcohol bourbons. I do like some higher alcohol content bourbons, and usually let them open up with an ice cube or a splash of water. While this Colonel E.H. Taylor Small Batch is 50% alcohol, it is so well balanced between vanilla, caramel and spices that it is just a treat to sip.
The Score – Colonel E.H. Taylor Small Batch Bourbon
It became my new favorite whiskey on the first sip, and now I have to find another bottle because my OCD won't let me drink this one until I have a backup.
Part of me really wanted to give this Colonel E.H. Taylor Small Batch a perfect score of 100, but the real challenge for me is that I want to believe there is something even better, maybe even six bottles that are better. Hopefully I have another twenty years to find those bottles. If not, I'll come back and update my score on this Colonel E.H. Taylor Small Batch to a 100 at some point in the future.
If you can find it, let me know if you agree with my score of 94/100.
Color
Dark and sweet.
Proof
50.0% ABV
Pros:
Well balanced vanilla nose that is enjoyable just to breath in.
Perfect mix of spices that light up your palate.
Amazing value for the dollar if you can find it at the price I paid for it at $45. I now see bottles going for $150!
Cons:
Can you find it?
Is the price off the charts?