John L Sullivan Irish Whiskey is a perfect dram when you are on a budget. Especially if you are looking for something to break it up a little in the Budget Whiskey category. The top three players in this segment are:
The marketing team went all out for John L Sullivan, making this boxer inspired bottle "The Sporting Man's Whiskey". Now let's see how it holds up.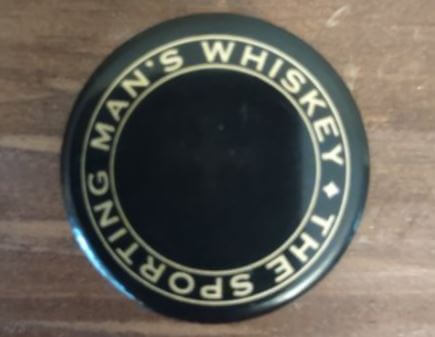 The Nose
As usual, I poured a dram into a Glencairn Glass and gently swirled it. The nose on John L. Sullivan Irish Whiskey hints at malt but its subtle and is mixed with a bit of ethanol. That alcohol can make it a bit harder to appreciate the things we all love about Irish Whiskey.
The Palate
The first sip has a few rough edges, but it also has a nice muted malt on the mid tongue that turns to Granny Smith apples and vanilla oak that slides into its finish.
The Score – John L. Sullivan Irish Whiskey
There are rough edges, and the nose and flavors are relatively basic. On the other hand this is a dirt cheap bottle and it sips easy. That is giving this points on the value side, offsetting some of the rough edges, which is why John L. Sullivan Irish Whiskey earned a 72/100 and I will grab another bottle next time I see it. It's not going in my Whiskey Safe, but for those times when I'm watching a bad movie and eating pizza, this is a great Budget Whiskey.
Color
Light straw with a hint of gold.
Proof
40.0% ABV
Pros:
Dirt cheap.
Sips easy.
Great value for the dollar.
Cons:
There are a few rough edges, but at this price what do you expect?