This was the only bourbon the flight had when I was heading out to Seattle. I splurged as I had ten hours of travel in front of me, and an Uber ride after that – so I wasn't going to be driving. What better way to spend a travel day than day drinking right?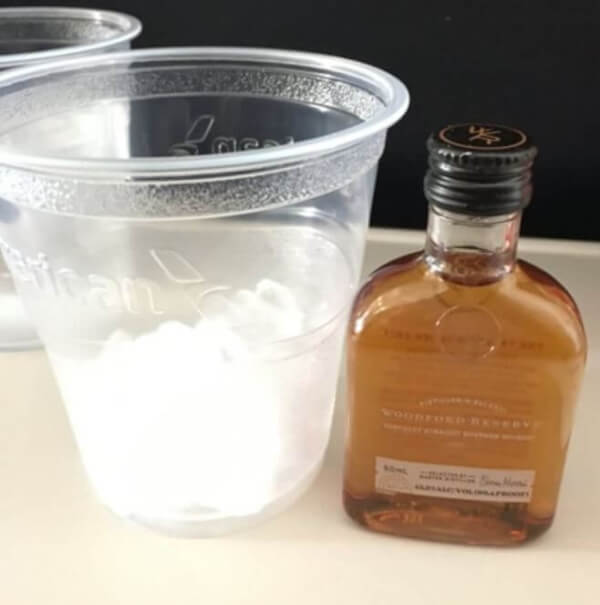 Sadly, it is hard to enjoy day drinking when they want $13 bucks for this 50ml bottle. Was it worth it?
The Nose
The nose was underwhelming but for some woody notes. Granted, by this time I was at 30k feet and that may have impacted my olfactory senses, but the nose wasn't anything special.
The Palate
The palate is where things really fell apart. When I asked if this was worth the $13 bucks, the answer is no, absolutely not. I know I paid more because I was on a plane, and maybe the altitude effected my taste, but I did not enjoy this Woodford Reserve at all. It was all bite and sharpness. It was so rough I had to ask for a can of soda to mix it with, and even then my plan to day drink fell apart because I could not bring myself to order another bottle.
The Score
Overall I'm giving this Woodford Reserve a 29/100. I drank it, and I might again if it is the only thing available, but by god I'm not going to enjoy it.
Color
Toffee colored river water.
Proof
45.2% ABV
Pros
If it is the only bourbon they have on the plane, well, I guess it's better than nothing.
Cons
Super expensive when bought on a flight.
All sharp edges and hit you in the face alcohol strongness.