I originally ordered from ReserveBar on 2/7/2022. I was initially excited because they had bottles I'd been wanting to try for a while and when a website charges my card for something I make a basic assumption that I am actually going to get that item.
On 2/8/2022 I received a refund as they didn't have one of the bottles of Dingle. Okay, sometimes mistakes happen.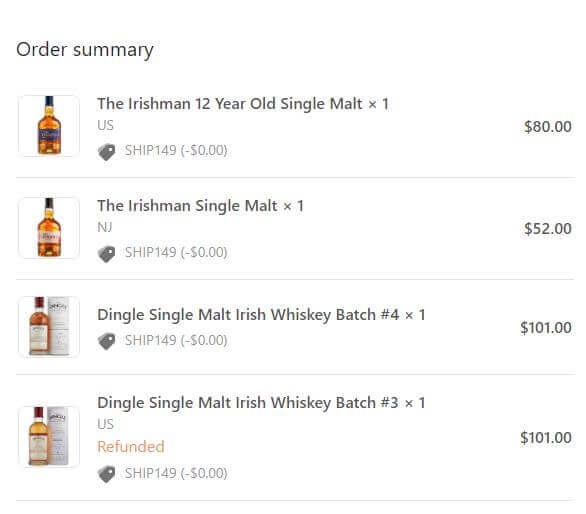 No big deal. Sometimes stuff happens.
It wasn't until 2/15/2022 that I realized I had received the Dingle Batch #4 but not the two bottles of The Irishman. I called and was told they would ship shortly and they were moved to "another supplier". The chat rep was very nice a helpful.
Today is 2/22/2022 and I realized Is toll don't have the Irishman bottles so I once again used the ReserveBar chat app and asked them to cancel my order: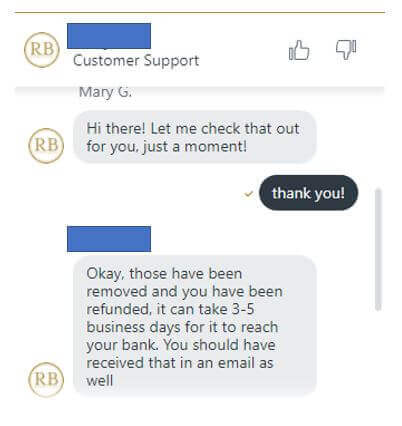 They cancelled the remaining bottles and I'm happy they did it quickly and without argument.
However…I will never purchase anything from the ReserverBar again. The whole point of ordering online is that its quick and easy and the booze shows up at my door in a few days/weeks and I don't have to worry about it.
Selling items which are out of stock and refunding them is fine. Taking my money and forcing me to twice follow up is just unacceptable.
If I were you I'd pass on the RerserveBar and use one of the other websites out there. I've used Wine.com a ton without any issues, and would recommend them over ReserveBar every day of the week.
Mrs. M was very helpful every time I reached out and while she was always helpful, I shouldn't have had to reach out to her – which isn't her fault.